We provide a wide range of services
My Day N Court helps clients keep in touch with the courts via check-ins and court reminders. Some providers also make it simple to make payment securely right from the My Day N Court App
Check-in as easy as taking a Selfie!
Simply open your My Day N Court App and check-in with a Selfie or record a video. available on IOS or Android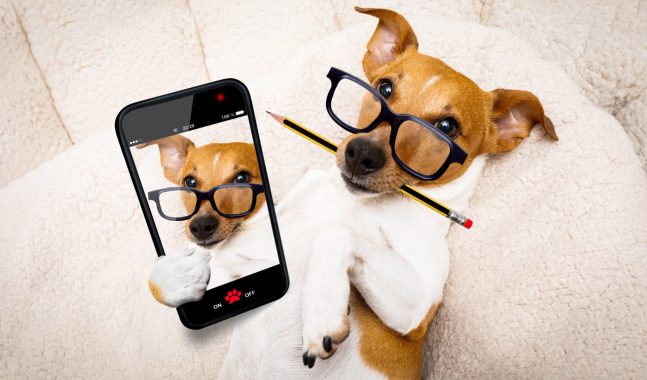 Easily pay any amount to your Attorney or Bail Agent with My Pay!

Secure Payment Processing
Make your secure payments 24 hours a day.
All Major credit cards accepted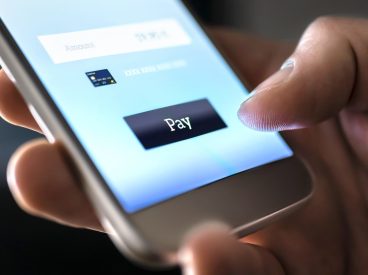 CONTACT YOUR ATTORNEY WITH A TOUCH OF A BUTTON. YOU CAN ALSO UPLOAD AND STORE IMPORTANT DOCUMENTS RELATED TO YOUR COURT CASE. YOUR ATTORNEY CAN INSTANTLY UPDATE YOU WITH COURT REMINDERS VIA TEXT AND EMAIL.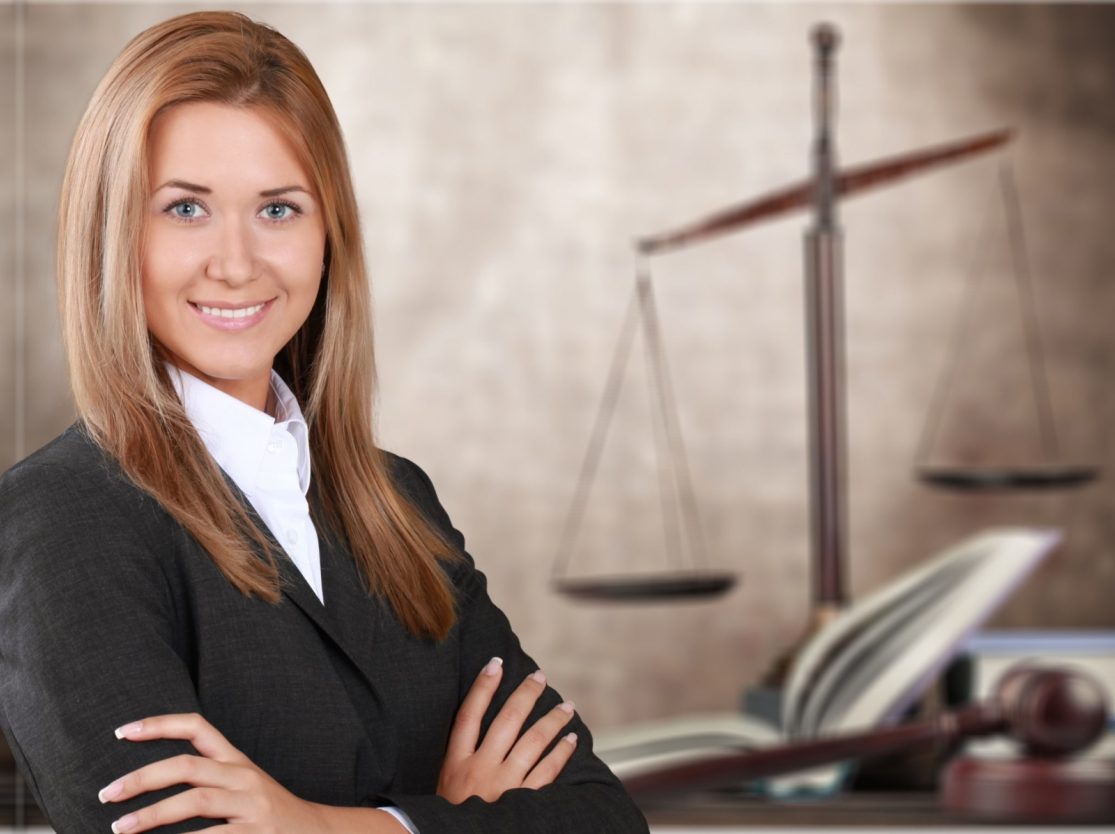 STAY IN CONSTANT CONTACT WITH YOUR BAIL AGENT WITH OUR EASY CHECK-INS.
YOUR BAIL AGENT CAN EASILY UPDATE YOUR COURT DATES WITH COURT REMINDERS AUTOMATICALLY WITH TEXT AND E-MAIL ALERTS.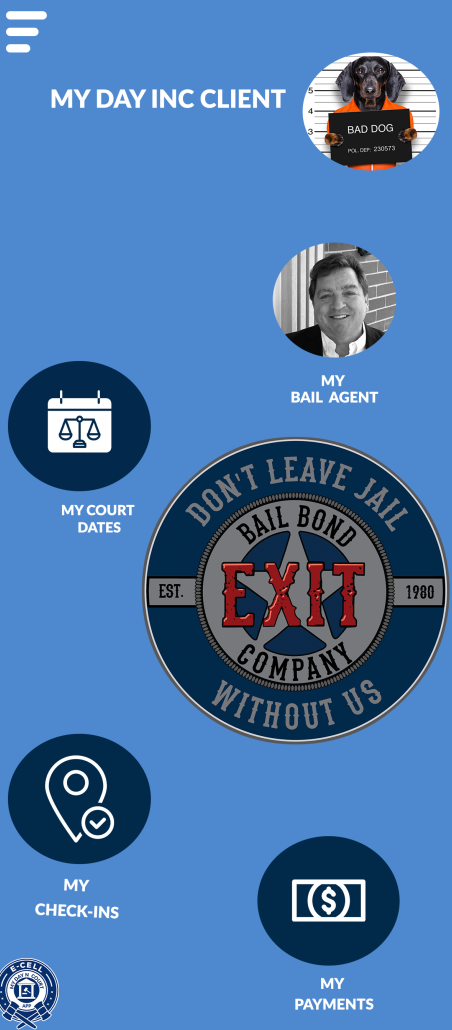 Easily communicate with your Bail Agent with My Bail Agent contact page.
With a touch of a button you can contact your bail agent via text, email or voice call You can also make payment all on the same page.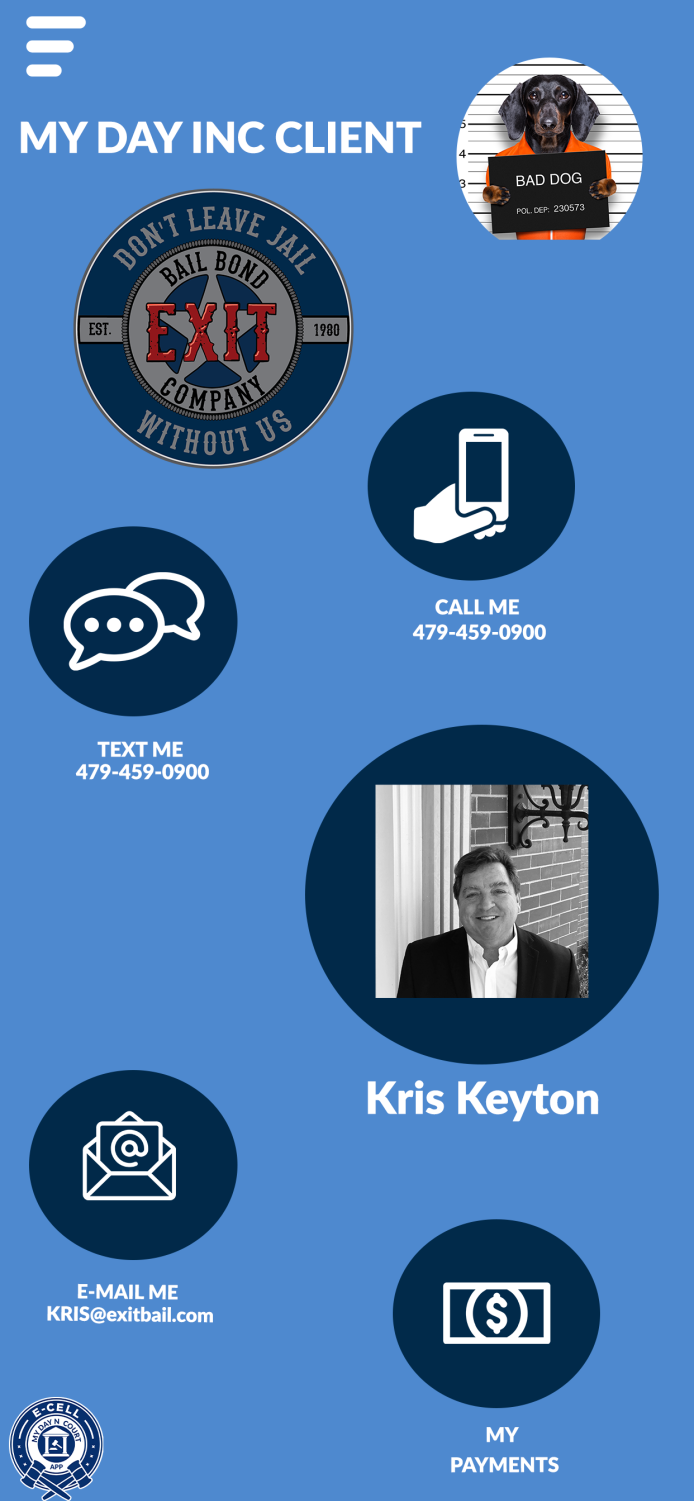 E-CELL ALCOHOL MONITORING PROGRAM (AMP)
E-Cell Alcohol Monitoring Program (AMP) AppThis state-of-the-art program utilizes a portable breathalyzer that transmits data to the E-Cell AMP app (via Bluetooth) to ensure greater accountability and 24/7 sobriety. The E-Cell AMP app can be installed on either an iPhone or Android smartphone.