MY DAY N COURT APP HELPS GUIDE YOU THROUGH YOUR DAY IN COURT FROM THE ARREST DATE UNTIL TRIAL AND ANY PROBATION PERIOD. MY DAY N COURT APP ALLOWS YOU TO KEEP IN CONSTANT CONTACT WITH YOUR COURT AND ALL YOUR COURT PROVIDERS IN ONE APP.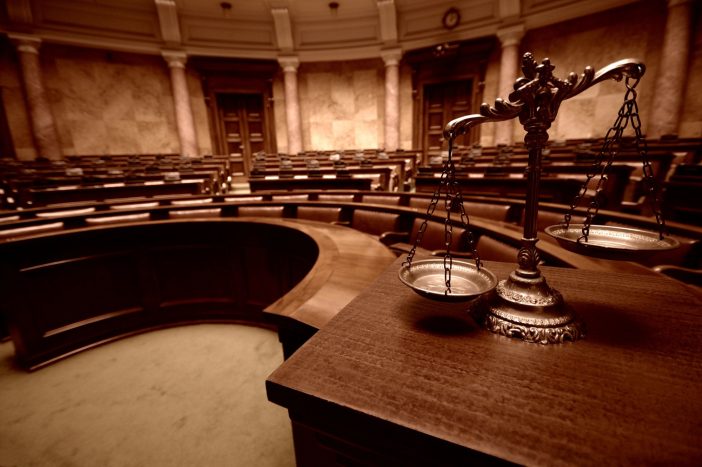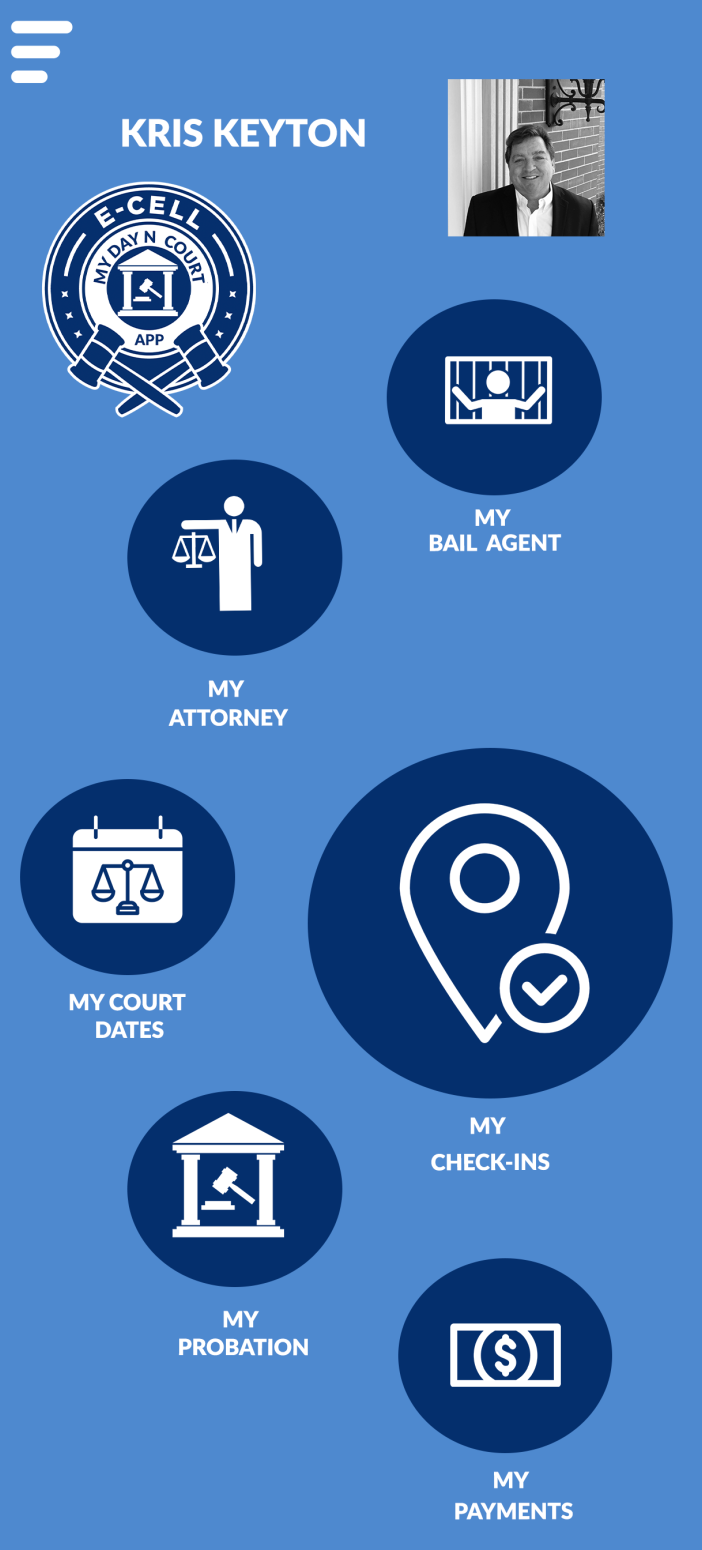 Check-in as easy as taking a Selfie!
Simply open your My Day N Court App and check-in with a Selfie or record a video. available on IOS or Android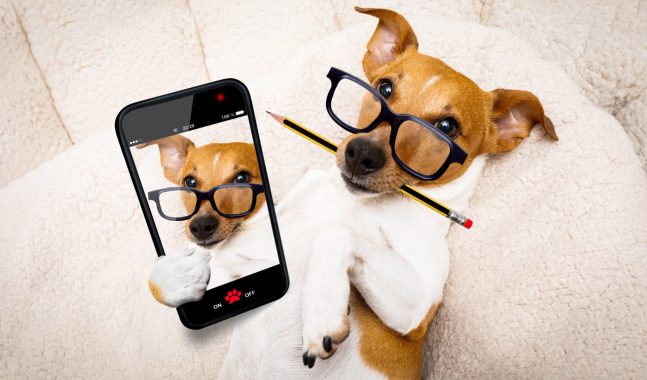 STAY IN CONSTANT CONTACT WITH YOUR BAIL AGENT WITH OUR EASY CHECK-INS.
YOUR BAIL AGENT CAN EASILY UPDATE YOUR COURT DATES WITH COURT REMINDERS AUTOMATICALLY WITH TEXT AND E-MAIL ALERTS.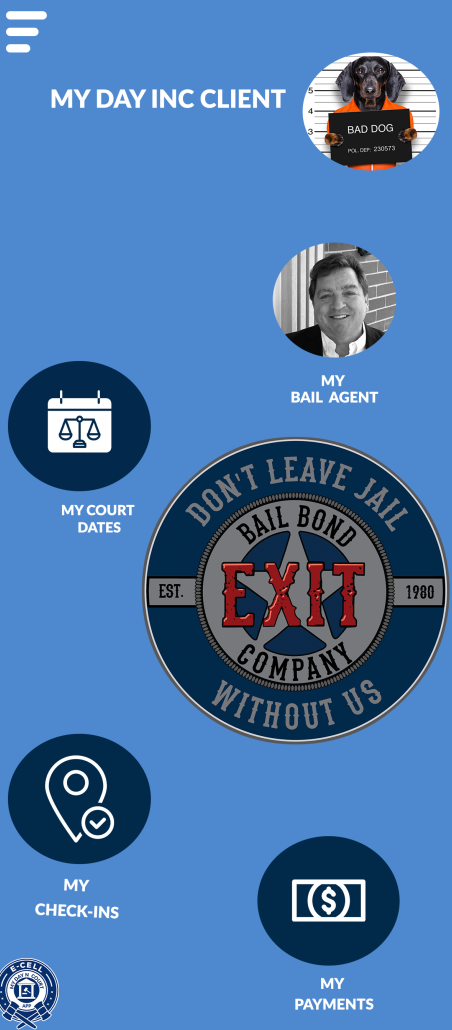 Easily communicate with your Bail Agent with My Bail Agent contact page.
With a touch of a button you can contact your bail agent via text, email or voice call You can also make payment all on the same page.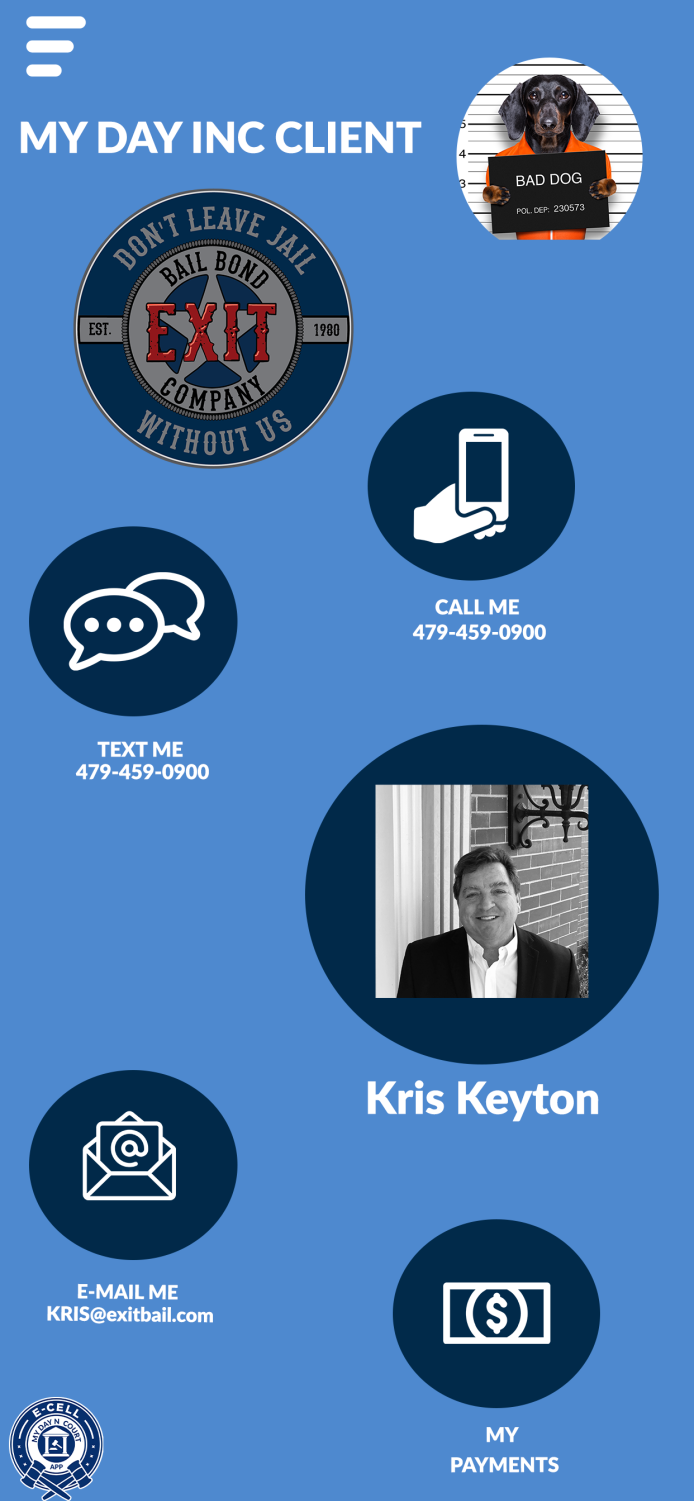 Easily pay any amount to your Attorney or Bail Agent with My Pay!

Secure Payment Processing
Make your secure payments 24 hours a day.
All Major credit cards accepted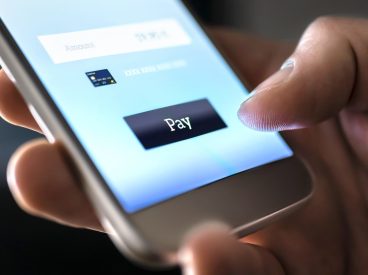 CONTACT YOUR ATTORNEY WITH A TOUCH OF A BUTTON. YOU CAN ALSO UPLOAD AND STORE IMPORTANT DOCUMENTS RELATED TO YOUR COURT CASE. YOUR ATTORNEY CAN INSTANTLY UPDATE YOU WITH COURT REMINDERS VIA TEXT AND EMAIL.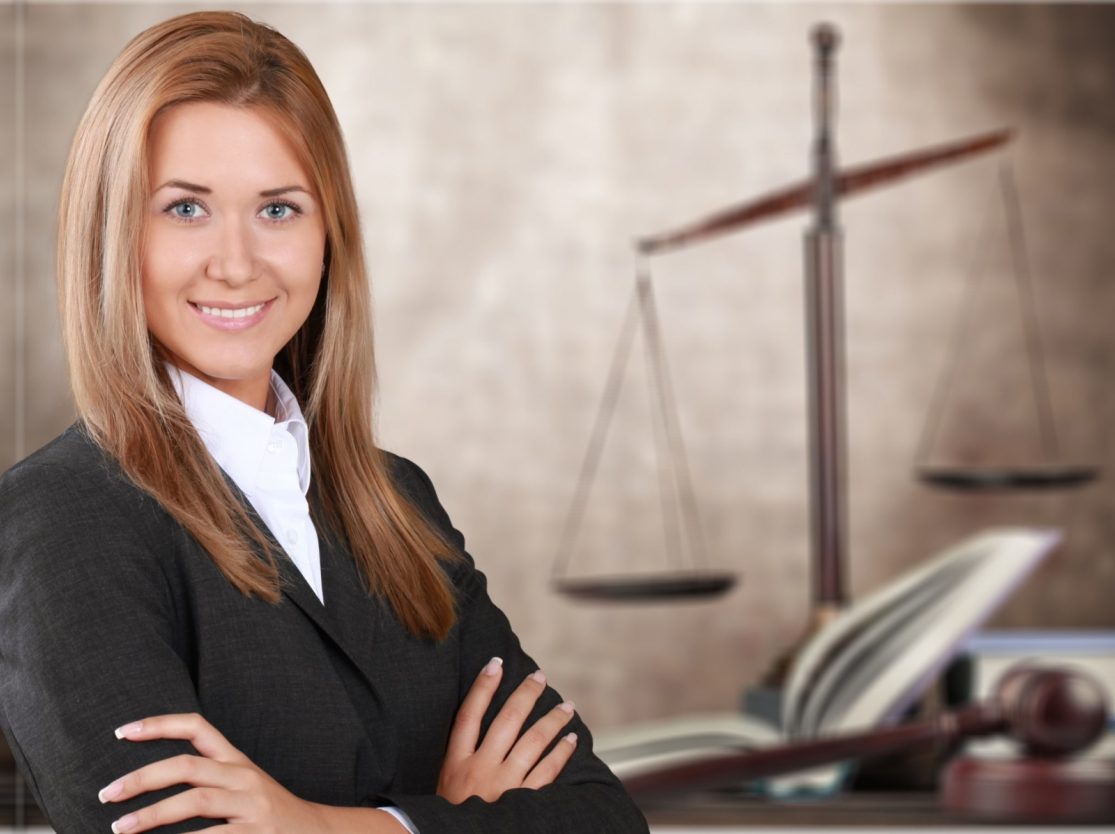 Per mo. up to 500 active clients
Check-ins and Court Reminders
Payment Gateway Option
Per mo. up to 1500 active clients
Check-ins and Court Reminders
Payment Gateway Option
Per mo. up to 5000 active Clients
Check-ins and Court Reminders
Payment Gateway Option
Hello, there! Thanks for stopping by. Contact us for more information